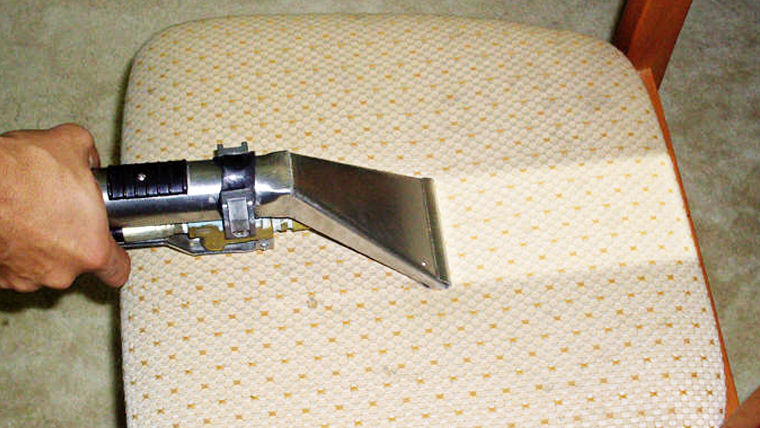 Best upholstery cleaner in Perth, Western Australia
Carpet Cleaner Perth WA believes our customers are the most important consideration at all times. We will clean your upholstery with the highest level of customer service possible. In this article I will outline the individual steps of the cleaning process for upholstery by the Best upholstery cleaner in Perth, WA.
PRE-INSPECT- we will look at age of upholstery, fiber composition, heavy wear areas, if material will bleed, previous cleanings and deterioration. We will also put all items found under the cushions in an envelope.
We will look for the manufacturing cleaning codes attached to the deck of the furniture, these codes suggest the proper cleaning method to clean that piece of fabric. We give some credibility to these codes, but sometimes we will determine another method of cleaning would be more suitable for the client. W – clean only with water based chemicals, S – Clean only with with solvent based dry chemicals. W/S Clean with either water or solvent based chemicals, X- use neither wet or dry chemicals, vacuum only.
We like to get the customer involved by giving them the price and offering fabric protector and giving a demonstration on the value of fabric protectant, we will also go over the type of cleaning used.
The work area will be prepared.  An absorbent drop cloth will be place on the floor to absorb any over-spray.
We then groom and dry vacuum the fabric.
Pre-condition and spot anything like grease-ink, shoe polish and kool aid.
Agitate the pre-spray with a  horse hair brush
Extract
Dry with fan or mittens
Apply protectant
These steps allow us to be the best upholstery cleaner in Perth.
Even the highest-quality items can show soiling over time. Protect your investment by calling your local Carpet Cleaning Company to clean and maintain your carpet and upholstery.
Today's carpet and upholstery materials vary dramatically. Our Carpet Care System offers a number of cleaning options to match any type of upholstery or carpet.
Need Carpet or Upholstery Cleaning?
Call Today 0416662071
Preventative Maintenance
Carpets act as a filter, trapping dust, dirt, gases, animal hair, and other soils. All carpet manufacturers agree on actions you can take between carpet cleanings to increase the life span of your carpet.
IICRC states that 79% of soil in carpet is dry soil. Vacuuming is a key component to proper care and maintenance of carpet.
Preventative maintenance actions include:
Regular vacuuming
Spot removal
Pilating the carpet to prevent matting
Moving furniture to change traffic patterns
Using walk-off mats to limit the amount of soil tracked onto the carpet
Professional Cleaning
Professional cleaning can address moderate and heavy soil conditions in your carpets. How often you'll need professional cleaning depends on soil build-up, traffic, type and color of carpeting. A good rule of thumb would be to professionally clean your carpet every 12 months. The best advice is to clean carpets before they become totally saturated with soil. If you wait until carpets look really dirty, the carpets may never be restored to their former appearance. Dirt builds up in layers, and when a carpet looks dirty you are only seeing the dirt at the tips of the fibers. More dirt is hiding below the surface down near the base of the pile, causing damage to the carpet. When a carpet is saturated with dirt, the soil has penetrated crevices and has become firmly lodged.